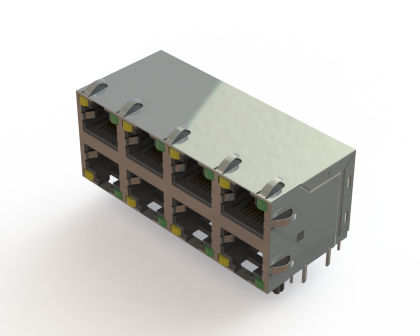 Interconnect Solutions Brochure:
---
---
magnetic Jack connector
A magnetic jack connector is a RJ45 modular jack with integrated network magnetics that combine connectivity with signal conditioning, electromagnetic interference suppression and isolation to save space. These parameters were previously performed by separate and discrete magnetic components mounted on the PC board.
Engineering options
Magnetic jack connectors have many options which include right angle or vertical mounting, and with tab up or tab down mating orientation. Through hole or surface mounted (SMD) contact tail types are available and can also be supplied with or without LEDs.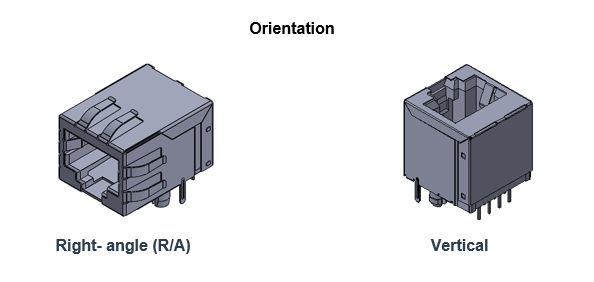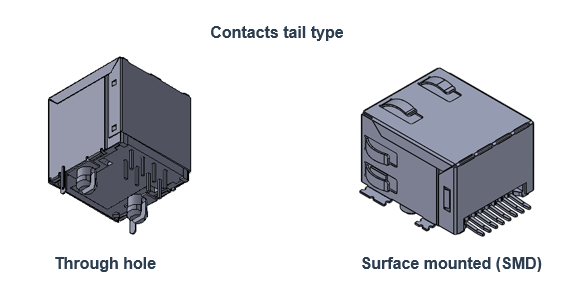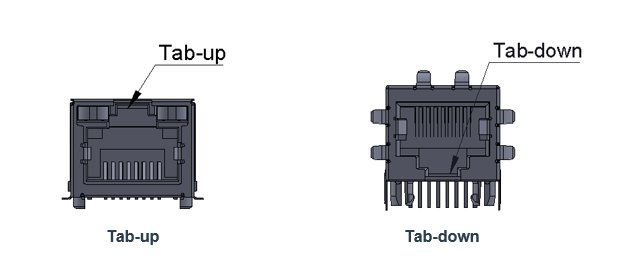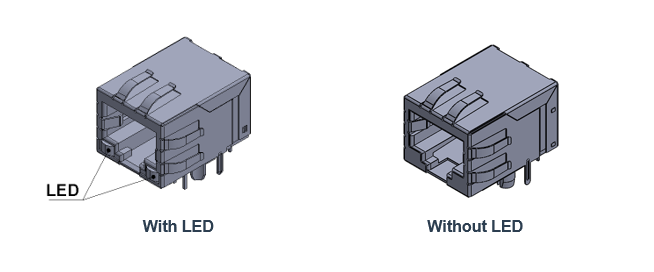 We continually update and advance our products to ensure that our customers have access to the latest and best products available. Contact us for additional information.