What is D-sub connector housing?
D-sub connector housing is a major part of the D-sub connector. It comes with two parts: the metal D-shape shield and plastic body. The D-shape shield of the housing forms polarity, forcing a connection in the correct orientation, which is tightened by screws. Accessories such as D-sub connector hoods, backshells and caps are available to enhance the protection, connectivity, and durability of our D-sub connector.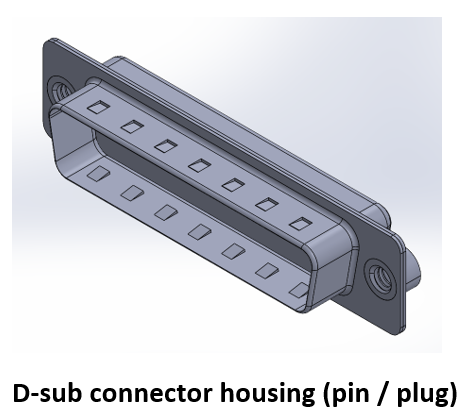 Tools for EDAC D-sub connectors
Hand crimp tools are available to crimp the contact and wire before it is inserted into the D-sub connectors. Take series 627/628 as an example. Open the hand crimper and place the contact into locator slot. Then, partially close the crimper until the contact is held in place. Insert the wire into the contact and close the crimper until the ratchet releases. Make sure the wire insulation (I) is properly located on the insulation barrel (IB) of the contact and wire copper (W) on the wire barrel (WB) of the contact.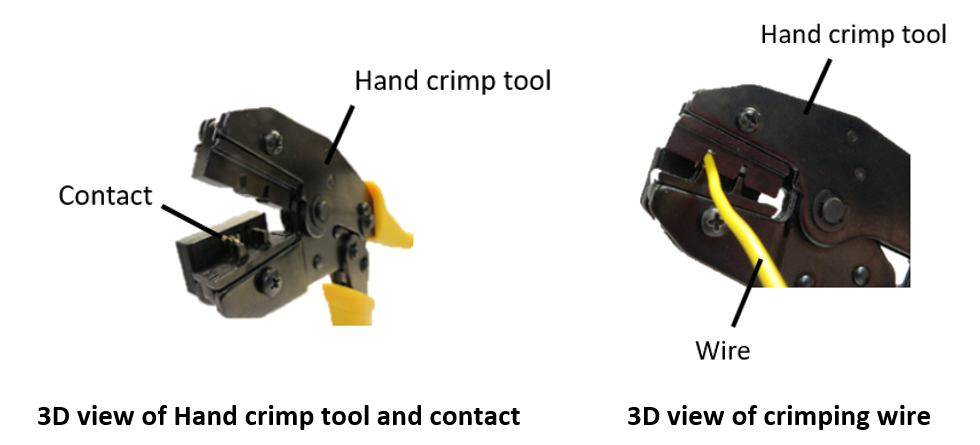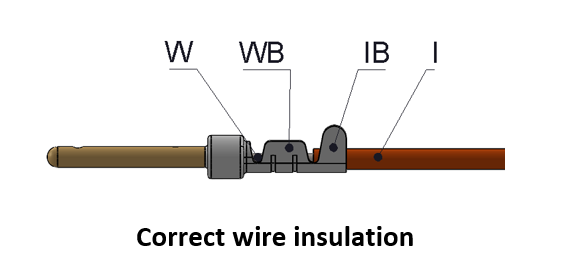 Tweezers can be used to put the contact into each hole of the D-sub. Nevertheless, once the contact is inserted into the D-sub, it is IRREVERSIBLE to unplug the contact again.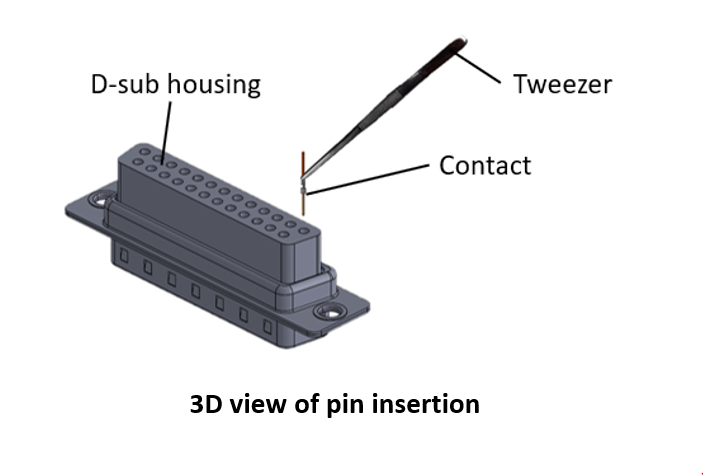 We continually update and advance our products to ensure that our customers have access to the latest and best products available. Contact us for additional information.