MEDICAL CONNECTOR TECHNOLOGY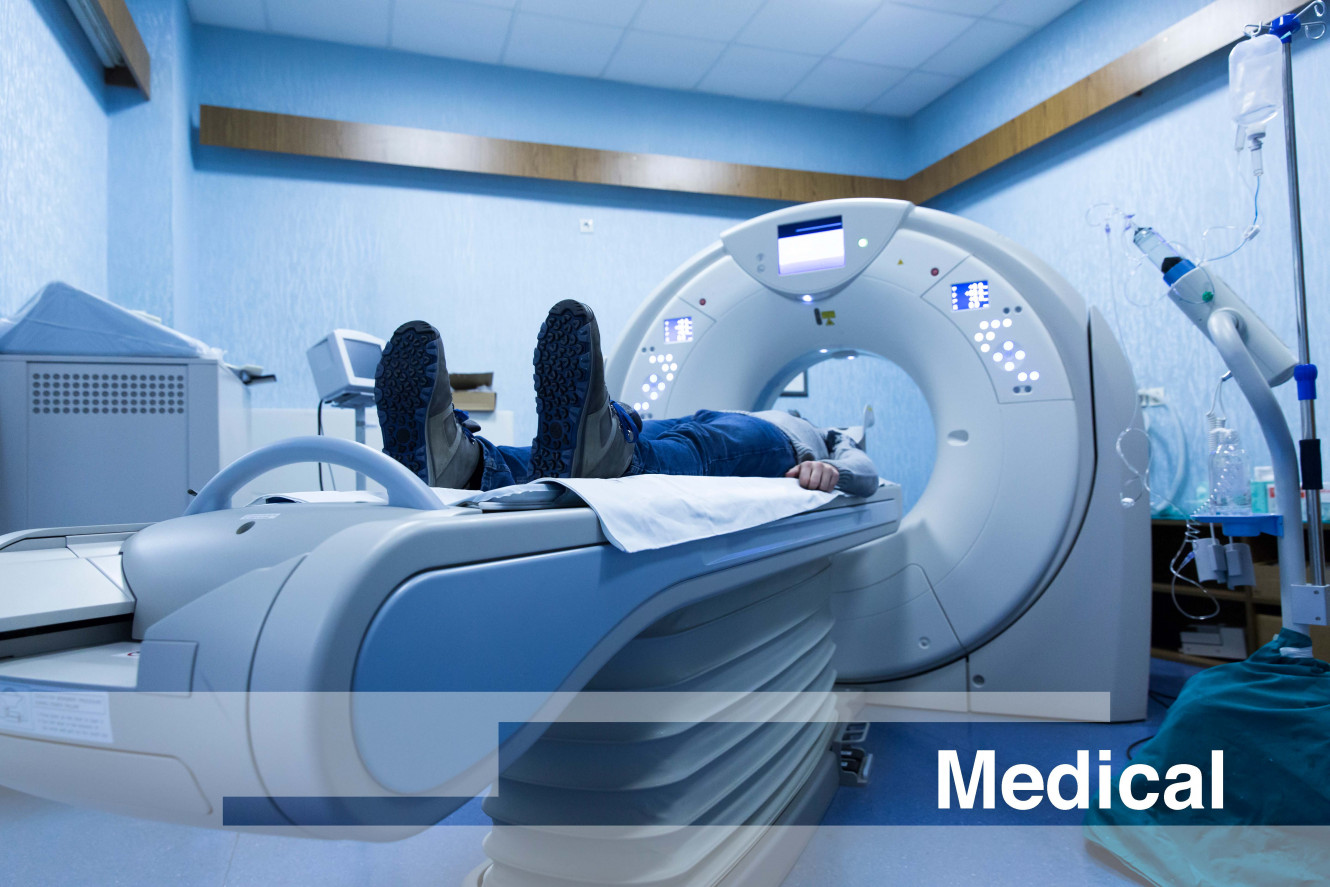 The medical environment demands robust connectors that deliver extremely accurate signals often under adverse conditions. High reliability sealed connectors that offer maximum benefits while withstanding long product life cycles are prevalent in medical equipment. Medical applications demand the highest quality components and EDAC delivers the very best solutions in full compliance with established medical design parameters.
EDAC is working with our Original Equipment Manufacturers, Contract Manufacturers and Distribution partners globally, to ensure they have the connectors they need to support the Medical Industry for ventilators, testing and diagnostic equipment. Our engineers are available in real-time for technical support and we have inventory on hand at our global order fulfillment centers. For more information, contact us with your connector requirements.
The most common connectors used in medical applications are Headers, Waterproof, D-Subs and HDMI. Headers provide a common inexpensive solution to mating all kinds of boards in medical test equipment. Waterproof connectors are used in lab environments when exposure to fluids is expected. D-subs are commonly used to interface medical equipment with computers to record patient test data. HDMI connectors are used in medical applications including Catha scopes and X-ray equipment to feed video signals to display panels.

---
Related Products