EDAC USB 3.0 display port connectors are utilized for high speed video interface applications. Hot pluggable and with high mating and retention forces. These durable connectors efficiently deliver video signals at high speeds.
Display Port Connectors Brochure:
Interconnect Solutions Brochure:
---
Display Port connector
Display port connectors are designed to connect PCs and displays with high graphics capability. Display port connectors are similar to HDMI in that the display port signal carries both digital audio and video.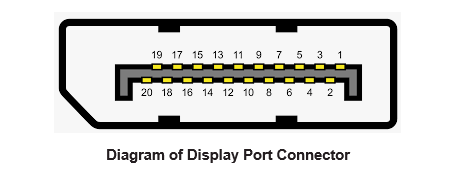 Engineering options
There are two types of Display port connectors, right-angle or vertical. This type of connector can be supplied with SMT or solder (PC) tail contacts for through hole mounting onto the PCB.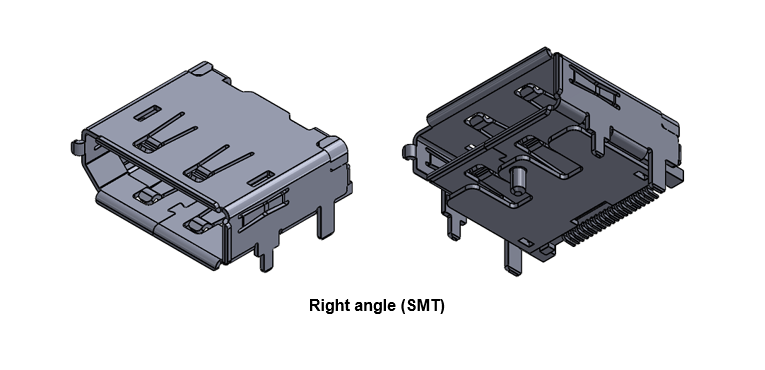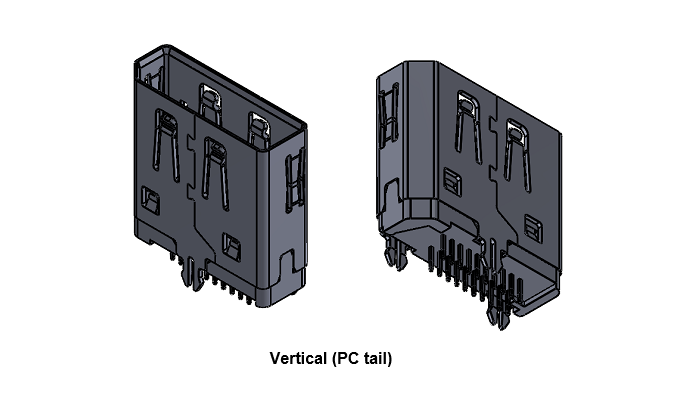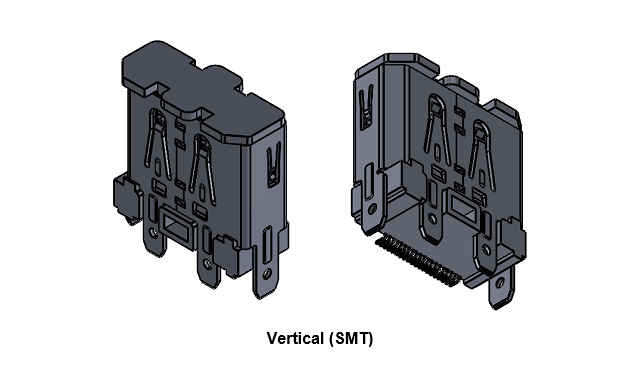 We continually update and advance our products to ensure that our customers have access to the latest and best products available. Contact us for additional information.