Latest Articles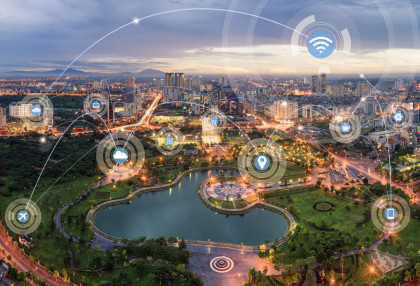 Engineering Connector Considerations for Sensor Applications
There are innumerable applications that rely on sensors to operate; however, the sensors themselves rely on their interconnect to be able to transmit these critical signals in real-time through a wire...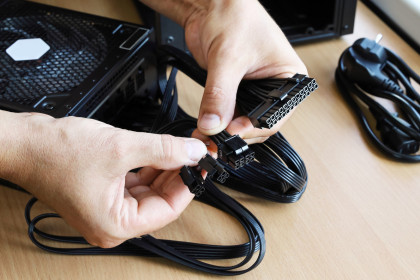 The Importance of Understanding the Connector in a Cable Assembly
Cables serve as the main "highway" for electronic power and signals, providing "off-ramps" ranging from simple one-way connections to several multi-point interfaces. Though both electronic and...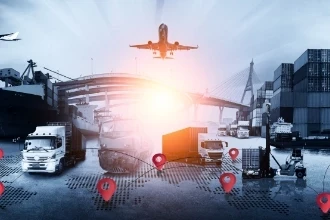 A Look at Connectors and Their Engineering Considerations for Transportation Applications
The transportation industry covers quite a broad range of applications from mass transit and railway to marine and off-road equipment. Within these applications, a vast array of connector arrangements...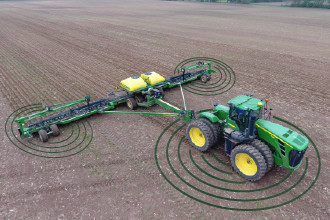 Electrification of Off-Highway Vehicles
For the vast majority of people, the first thoughts that come to mind when hearing the term "off-highway vehicles" are 4x4 trucks and SUVs. However, they are not the only vehicles that fit this ca...