Latest Articles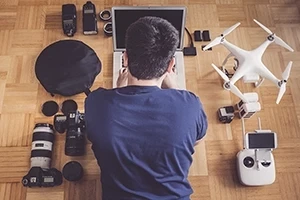 The Need for Designing and Manufacturing Small Electrical Connectors to Fit Smaller PCB Footprints
In today's world, there's a constant need for electronics to get faster, cheaper, and smaller. It follows Moore's law of transistors: The speed and capabilities of computing double every two yea...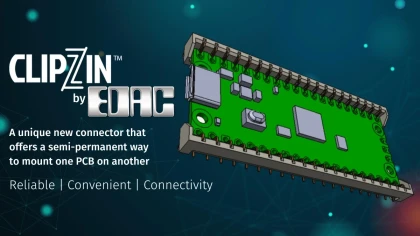 Unlocking the full potential of Raspberry Pi Pico with the innovative ClipZin Connector by EDAC
The Clipzin is a PCB-mounted edge connector that allows single board modules like the Pico to be fixed to the PCB.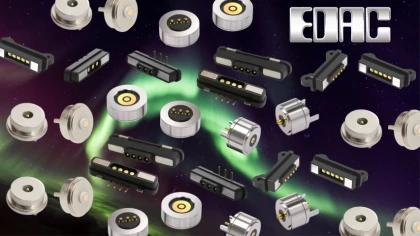 EDAC's New Magnetic Spring Loaded (Pogo Pin) Connectors
Spring-loaded contacts, often known as pogo pins, have been used in the testing industry for many years. However, with the increasing interest in quick-release connectors, they have found a new lease ...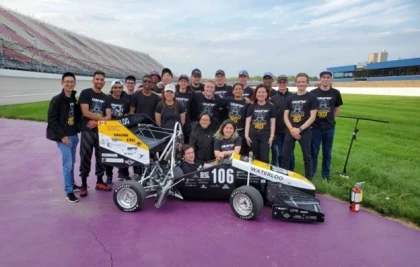 Success with University of Waterloo Formula Motorsports
EDAC is proud to be working with the Formula Motorsport team at the University of Waterloo, a top Engineering school in Canada.