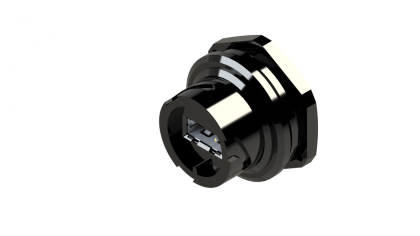 Waterproof panel mount USB connectors Type A and B standard and micro are available offering IP67 grade protection. Quarter turn twist and lock bayonet style system offers easy mating and ultra secure connections. IP67 Waterproof board mount USB connectors feature full epoxy sealing of the contacts and an O-ring seal to the panel.
Waterproof USB Connectors Brochure:
Interconnect Solutions Brochure:
---
---
Waterproof USB connector
Waterproof USB connectors have all the same features of the standard USB. They are encapsulated in a plastic housing with epoxy and an O-ring seal to meet the waterproof protection rating IP67. Available in standard types A and B and also Micro USB, they are mated by way of a bayonet locking system which facilitates easy mating and provides a very secure connection.
By using full epoxy sealing of the contacts and an O-ring seal to the panel, board mounted USB connectors will also meet the IP67 waterproof protection rating.
Engineering options
Waterproof USB connectors are available in 2 mounting options which include cable mount with or without waterproof cap/cover, and board mount.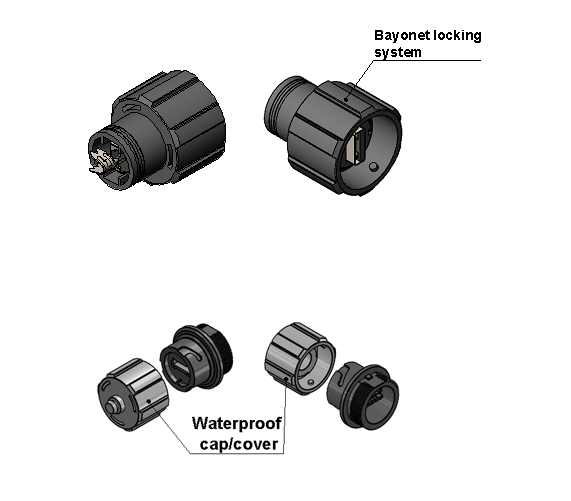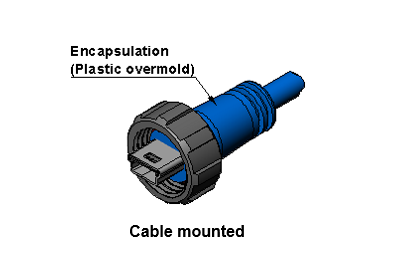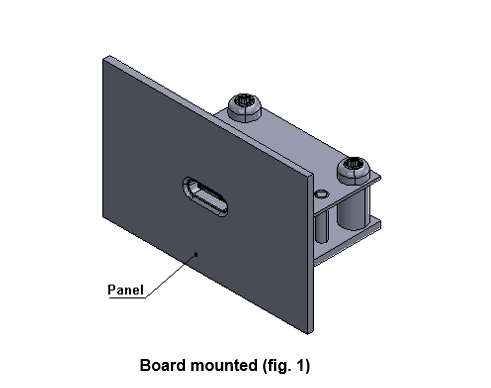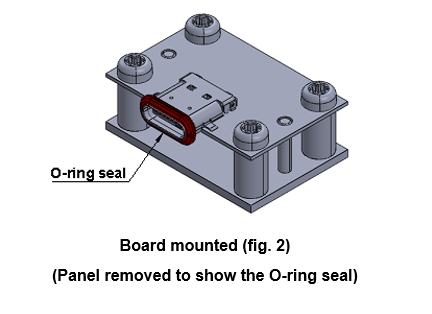 We continually update and advance our products to ensure that our customers have access to the latest and best products available. Contact us for additional information.