What is a PCB D-Sub Connector?
PCB D-sub connectors are mounted on a PCB to make wire-to-board or board-to-board connections.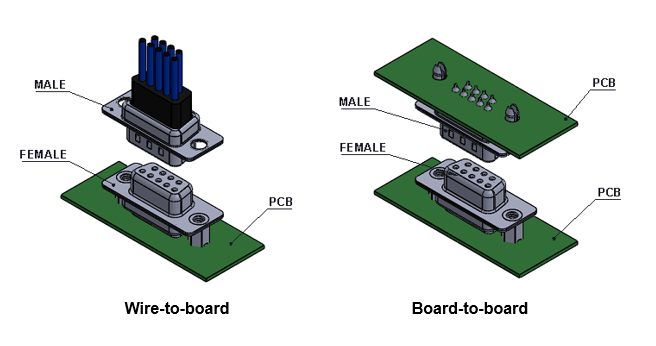 PCB D-SUB CONNECTOR ENGINEERING OPTIONS
There are two types of PCB D-sub connectors, right-angle or vertical.. This type of connector can be supplied with SMT, solder (PC) tab, or press-fit tails for easy mounting onto a PCB.


Right-angle PCB D-Sub Connector: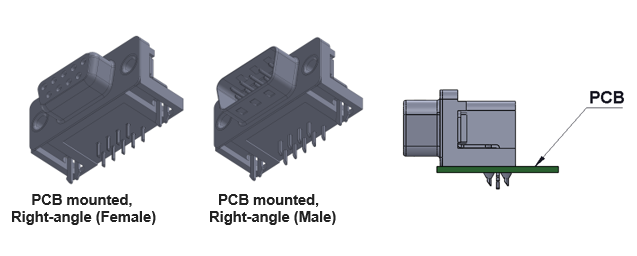 Vertical PCB D-Sub Connector: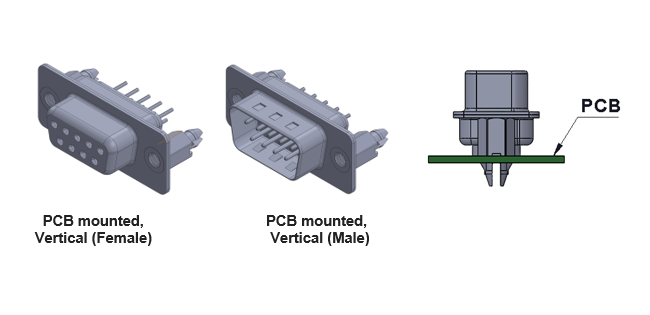 We continually update and advance our products to ensure that our customers have access to the latest and best products available. Contact us for additional information.