RJ45 Modular Jack Connector
An RJ45 connector (Registered Jack-45) is an 8-position, 8-contact (8P8C) modular plug or jack, frequently used for Ethernet networking. The "45" refers to the number of the interface standard. The jacks (female) are the recessed sockets, designed to accept an RJ45 plug (male) inserted into the socket. RJ45 plug (male) connectors are the modular plug-in components found at the end of an Ethernet cable.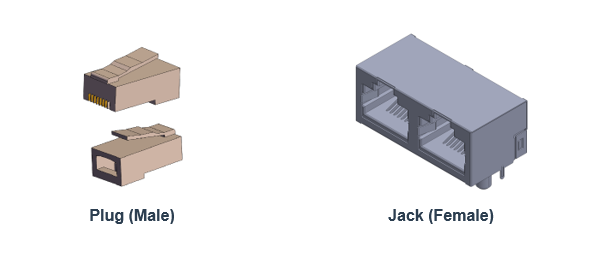 Engineering options

Many options are available for an RJ45 which include right angle, 45° or vertical, and with tab up or tab down mating orientation. Through hole or surface mounted (SMD) contact tail types are available. Housings can be shielded or non-shielded. RJ45 jacks (sockets) can be supplied with or without LEDs.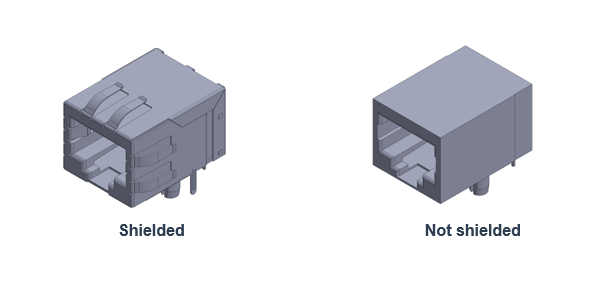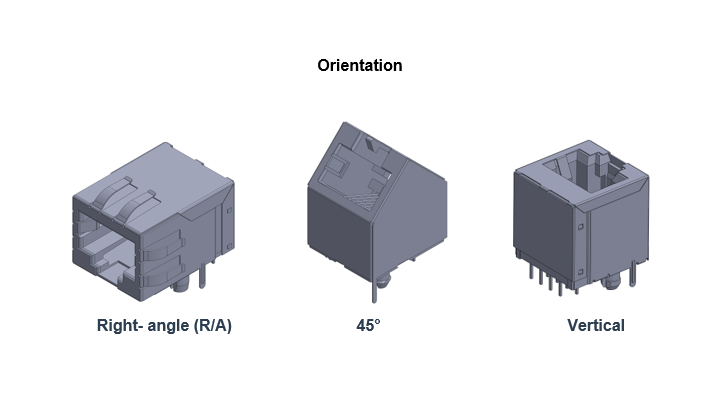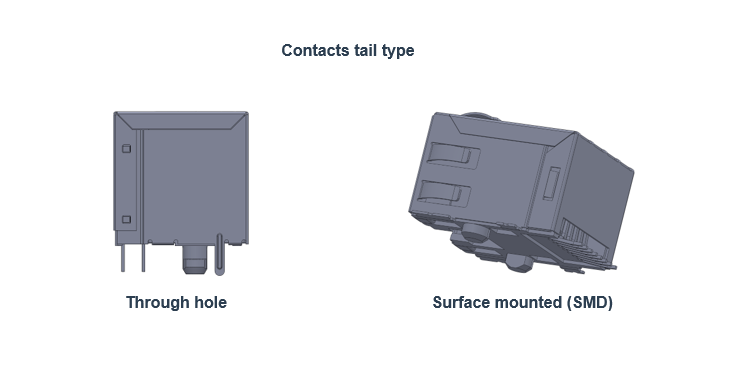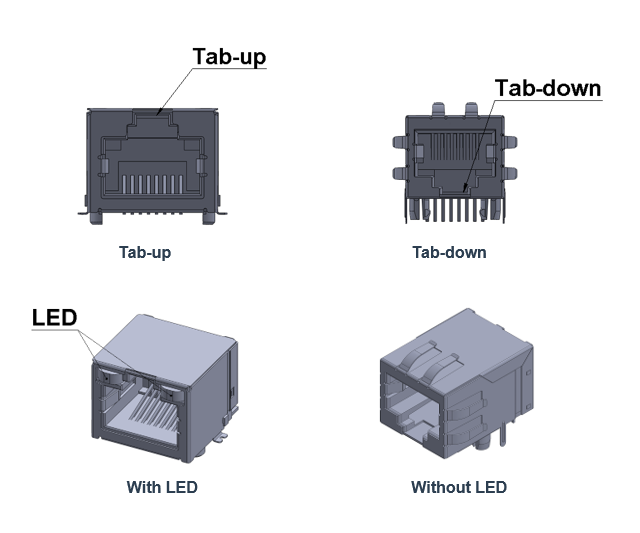 We continually update and advance our products to ensure that our customers have access to the latest and best products available. Contact us for additional information.