What is a card edge connector housing?
The Card Edge housing is a contactless Card Edge connector. Card Edge connector housings are used with card edge circuit boards and come with open or closed card slot ends. Card guides, which are optional, ensure proper alignment when inserting the mother or daughter card into the connector slot.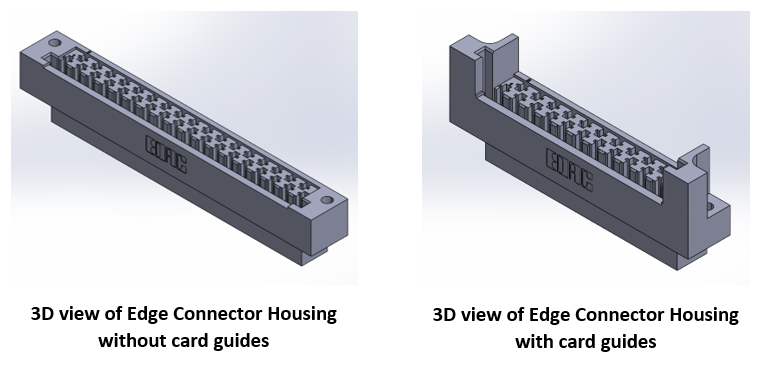 Card Edge housing contact options:

The contact options will determine how the Card Edge housing connects with the metal pin. Contact termination options include crimp, P.C. tail, wire hole and wire wrap. Contacts may be ordered separately for pre-wired or select position assembly.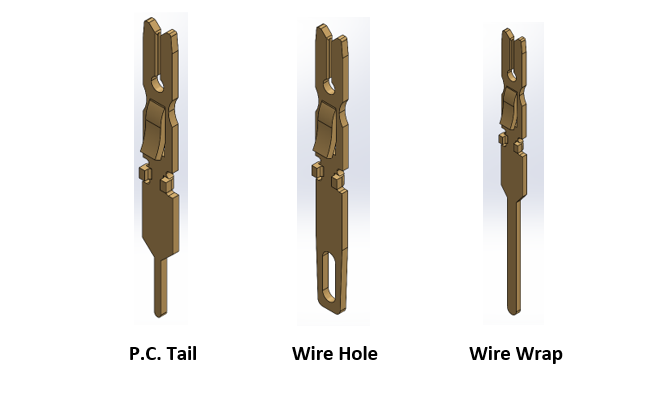 The pins can be assembled manually or by machine such as pneumatic air press, which the pins are aligned into the bottom of the housing manually before the press. The slots on the pins allow a good connection to the housing.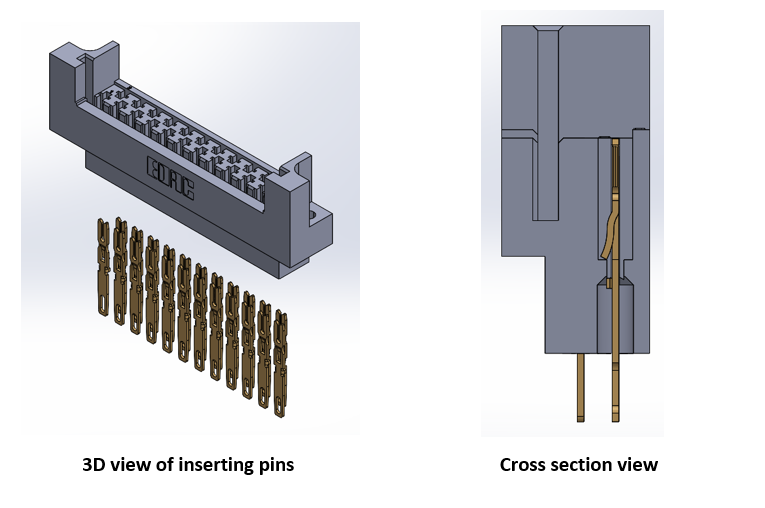 Card edge insertion and ejection tools:
There are insertion tools regarding different contact options. The wire groove of the Crimp Contact Insertion Tool (Part number: 516-280-400) locates the tool onto the end of the crimp form, while the slender tube of the Wire Wrap and P.C. Tail Contact Insertion Tool (Part number: 516-280-600) protects contact tail during insertion without interfering with adjacent contacts. Both tools insert the contact from the bottom of the card edge housing. A successful insertion should hear a 'click' sound between the contact and housing as well as the contact is not totally fixed within the hole.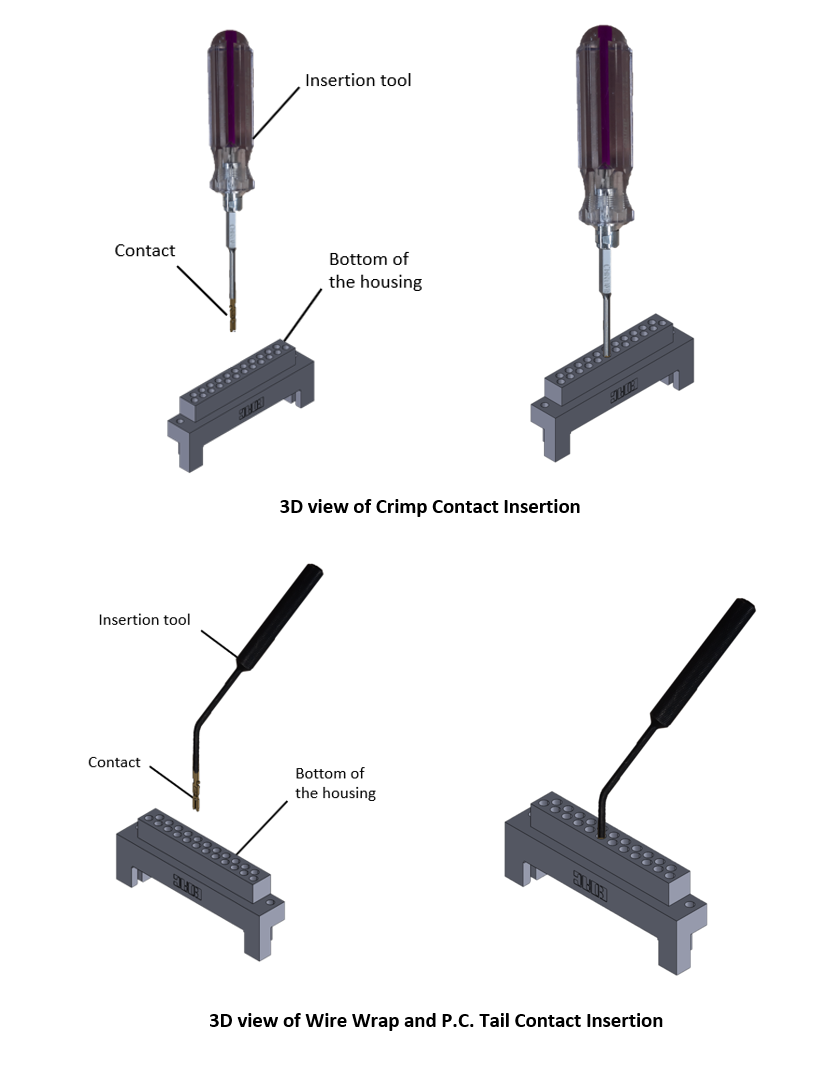 When it comes to contact removal, the contact ejection tool (Part number: 516-280-300) provides easy positive ejection without damage to the insulator with one press. The tip of the ejection tool should be inserted as deep as possible into the hole of the housing from the top in a correct orientation. Then, the tip can push the contact away from the slot of the housing. After pressing the end of the ejection tool, the ejecting pin will push the contact through the tip and remove the contact.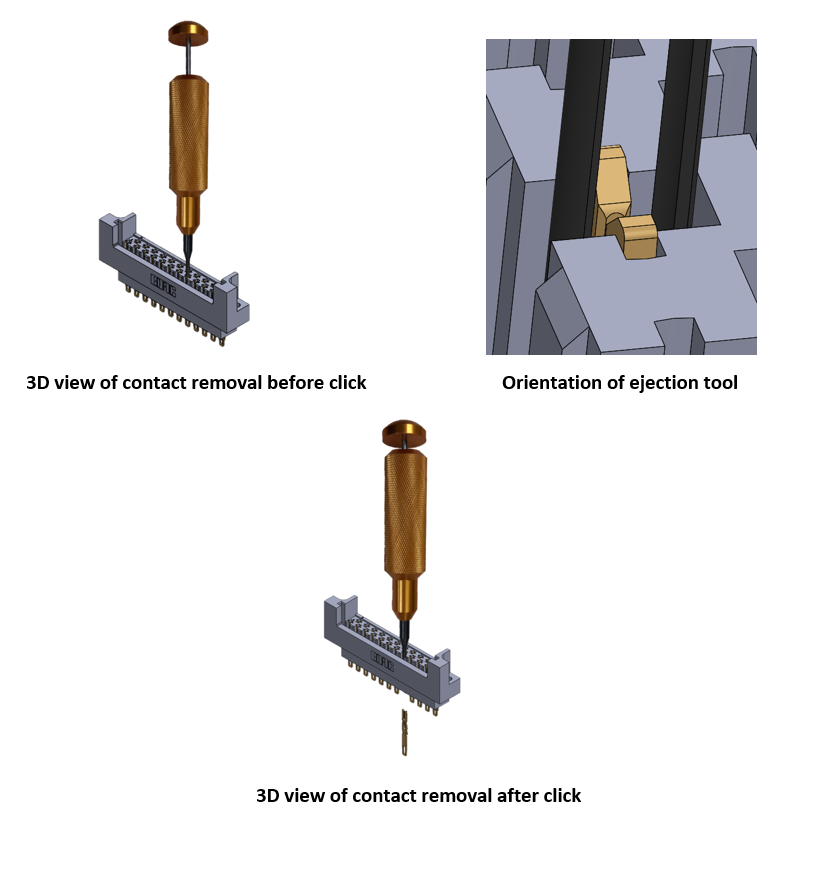 We continually update and advance our products to ensure that our customers have access to the latest and best products available. Contact us for additional information.