Latest Articles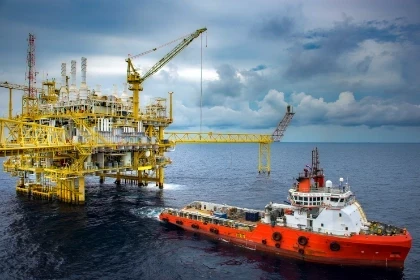 Ruggedized Connectors for Applications within Harsh Environments
This article delves into the various engineering considerations for connectors used within rugged applications and how these connectors can continue to operate with mechanical, environmental, and elec...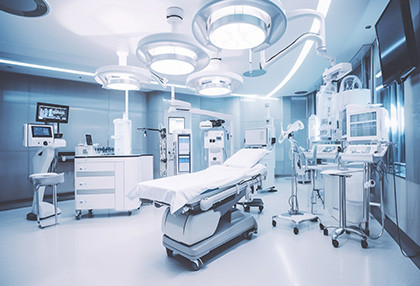 Engineering Considerations for Medical Connectors
Connectors used within medical equipment are often subject to stringent medical standards. This is particularly the case when the connector is directly connected to a patient or managed by medical per...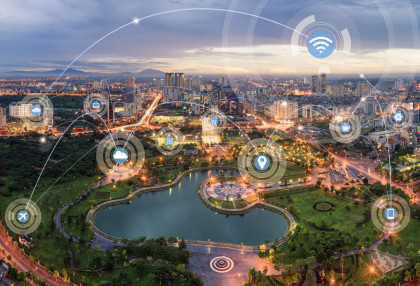 Engineering Connector Considerations for Sensor Applications
There are innumerable applications that rely on sensors to operate; however, the sensors themselves rely on their interconnect to be able to transmit these critical signals in real-time through a wire...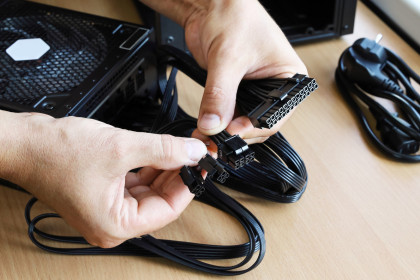 The Importance of Understanding the Connector in a Cable Assembly
Cables serve as the main "highway" for electronic power and signals, providing "off-ramps" ranging from simple one-way connections to several multi-point interfaces. Though both electronic and...